Spring 2018: Enrichment
"I just wanted to comment that the quality of enrichment programs offered has been excellent. Both of my children have taken many classes over the past few years and have always enjoyed them. Thanks!" Jill K.
Welcome back to our returning families and welcome to our new families! Wilton Continuing Education's Spring 2018 Enrichment Program offers a wide variety of student programs.
Registration is now open for grades Pre-K through 12! Spring programs run from April 2 - June 11. Classes are held for 1 or 1+ hour, once a week, for 6 - 8 weeks.
Spend your Spring Break being active!! "Be A Good Sport" with Mr. Giaimo will be held on April 9, 10, 11 and 12.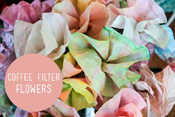 New and/or popular programs for Miller-Driscoll students include Arts & Crafts with Mrs. Casl, Zumba Kids, On-Air!, Advanced Coding, Minecraft Engineering with Legos, Science Discoveries, STEAM Lab Challenge, Cooking with Books, Martial Arts, Basketball, Paint Draw & More, Lacrosse, Preschool and Before School Spanish, Before School Magic Club, Before School Chess, Before School Baseball/Softball, Before School Basketball and Spring Bird Houses.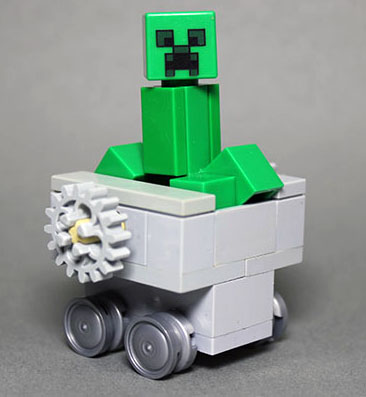 New and/or popular programs at Cider Mill include Minecraft Master Engineering, Rockets & More, Science Discoveries, Running Club, Cooking with Fork Knife Spoon, Photography, Floor Hockey, Chess, Cartooning, Create Like the Great!, Basketball, Tennis, Creative Crafts & Jewelery, Intramural Sports, Baseball, Softball, Spring Pom-Pom Party and Spring Bird Houses.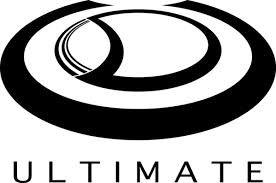 Attention Middlebrook students.....check out Ultimate Frisbee and Sock-It-To-Me with Middlebrook PE teacher Mr. Roberto, Springtime Soups with Middlebrook Culinary Arts teacher Mrs. Priest as well as Cooking with Fork Knife Spoon, Zumba and Tennis at Four Seasons.
New this Spring for Wilton High School students.....Ultimate Frisbee with Middlebrook Ultimate Frisbee coordinator Mr. Roberto. It's one of the fastest growing sports in the U.S., and may one day even become part of the Olympic Games.
Please call our office at 834-7694 with any questions!