back to class
Yvonne D'Aquino Tennis: Before School (Gr 1&2)
Y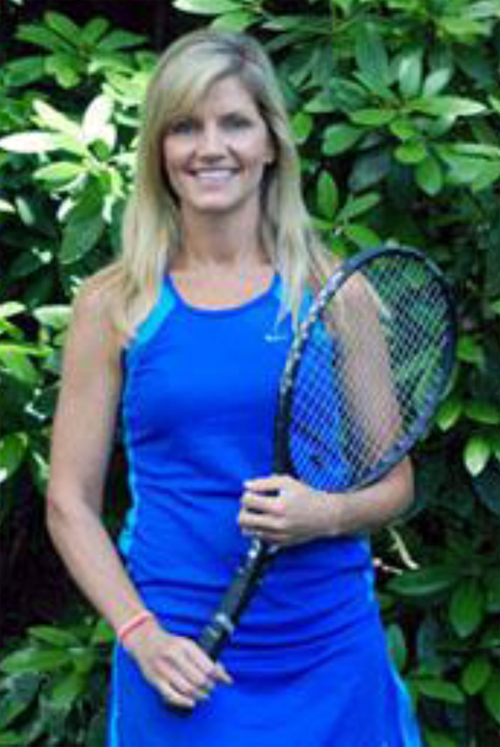 vonne D'Aquino has played competitive sports all her life. She originally trained as a volleyball player and attended the World Volleyball Training Center where Olympic medal coaches helped get her on a Division 1 team at University of Connecticut. Yvonne is currently playing Doubles 1 for a USTA team. She has been a co-captain and has played USTA for years and also plays doubles for the Fairfield County Women's League which has over 2,000 players.
Coach Yvonne has been teaching tennis to Cider Mill students for the past several years. Yvonne also works for Fairfield County Tennis and teaches kids Quick Start tennis at Wilton YMCA and part-time at Intensity for red ball players.
Yvonne is a PTR certified pro and has done USTA training for 10 and under, 11-17 yr olds and has a certificate to teach cardio tennis.
Her youngest student is 3 years old and her oldest student is in her 80's.